03/08/2021
Emakina expands its international footprint by launching a new office in Qatar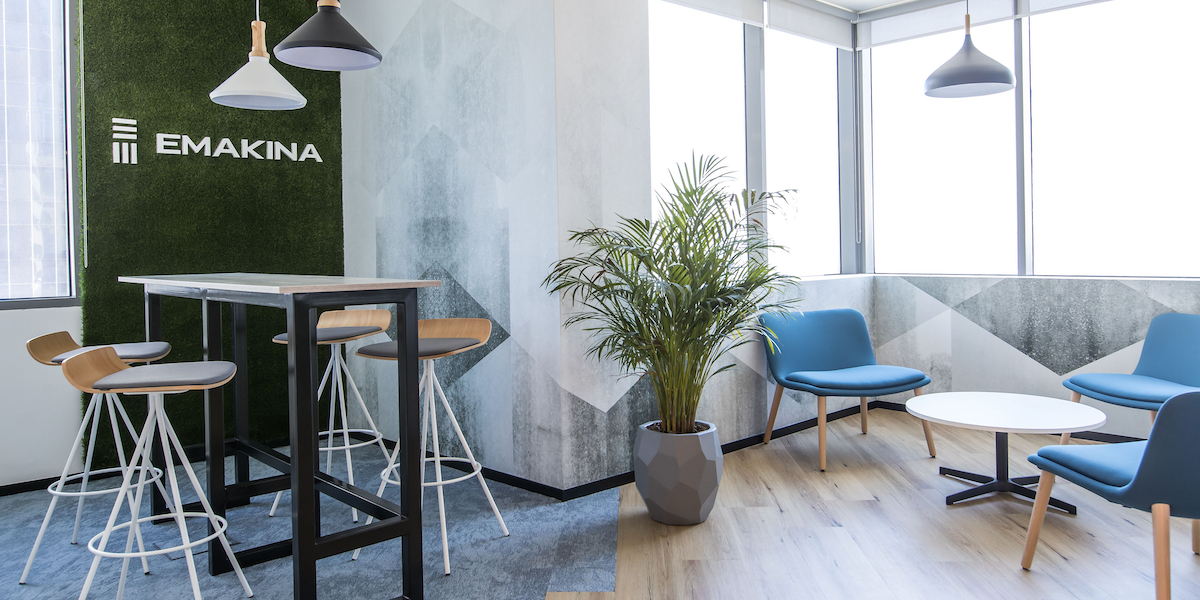 The move will give Qatari clients direct access to exciting, innovative digital experiences and e-commerce solutions.
Embracing Qatar's spectacular growth and dynamism, Emakina — the Belgian-listed international digital agency group (Euronext - ALEMK) — is proud to announce its expansion into Doha, Qatar. Led by MEA region VP Murat Yoldas Ertugrul, the Doha entity will be the company's 4th office in the MENA region and 21st worldwide.
As Qatar works towards meeting its National Vision 2030, the country is collaborating with an increasing global network of partners to achieve its goals. Launching Emakina.QA will serve to strengthen Qatar's ambitions as well as open up a platform to develop regional relationships with key technology partners as well as B2B and B2C clients in the Qatar Peninsula. Brands and institutions in Qatar will gain direct access to a trusted full-service digital agency that has deep roots across the GCC, with proven expertise in digital transformation.
'We congratulate our MENA team on their spectacular growth and their new office in Doha," said Karim Chouikri, Emakina Group CEO. "The opening of our 4th office in the MENA region is the start of a new and exciting chapter in our growing collaboration with fantastic clients and technology partners in Qatar. Their agile collaborations will become even more dynamic and help to further boost the country's impressive economic progress."
With the opening of Emakina's first Doha office in the Old Airport district, the company is well placed to further develop its growth strategy in the MENA region. With over 1,000 experts across 3 continents, the group combines well-integrated, local expertise with international specialists in leading technologies, strategy, service design and marketing. The business is registered with the Qatar Financial Centre, the leading onshore business and financial center.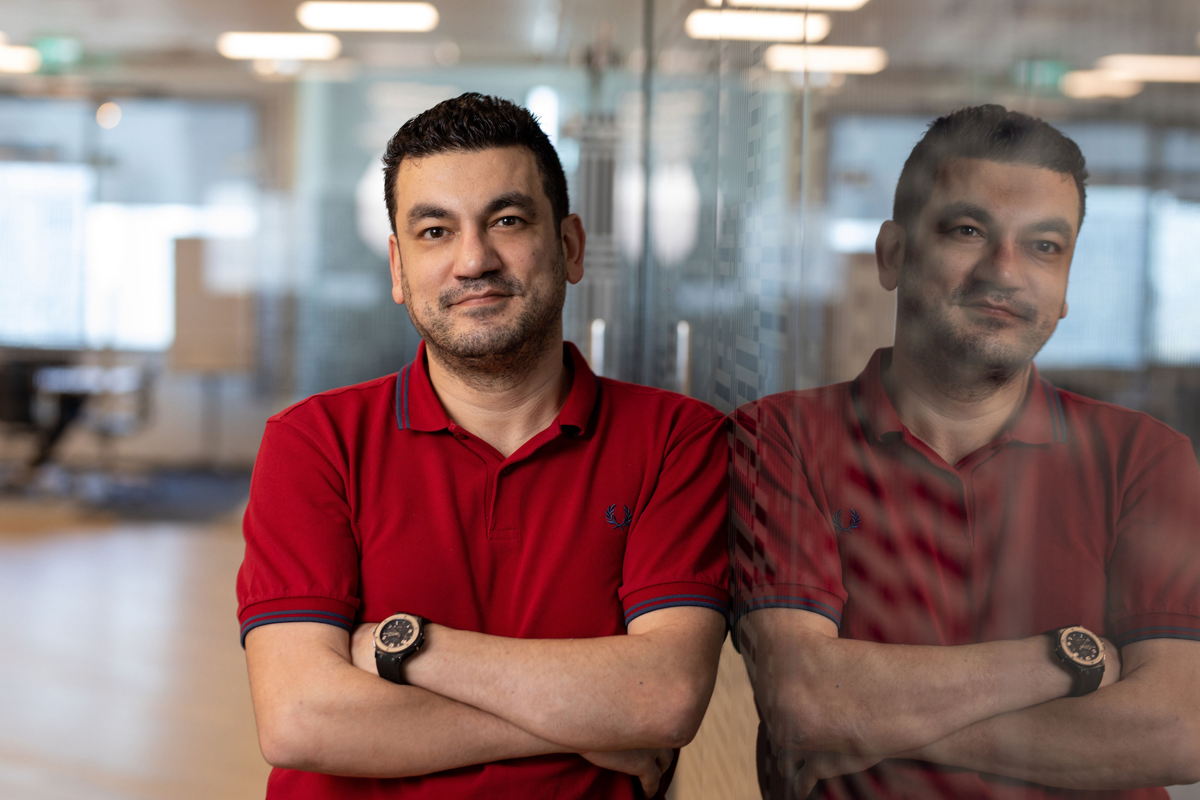 "The Emakina MENA team has already delivered on a number of ground-breaking projects in Qatar for clients like Education Above All and Qatar National Tourism Council (QNTC), with many more exciting announcements and initiatives on the horizon," concludes Murat Yoldas Ertugrul, MEA region VP. "With the opening of our new office, and the upcoming Qatar 2022 World Cup, this is an exciting time for the country and we are looking forward to expanding our ecommerce and digital services in Qatar, taking organisations, brands and businesses to the next level, as truly agile and trusted partners."
Emakina has grown rapidly in the GCC region, and has become the go-to partner for digital transformation and ecommerce. With more than 250 experts based in the region, the team has recently delivered successful projects for clients across the retail, luxury, sports, travel, finance, and real estate sectors.
About Emakina MENA
Emakina MENA is a full-service digital agency with global reach, with offices in Dubai (UAE), Riyadh (KSA) and Doha (QA). Our technology, design and marketing experts work for clients to help them grow their business and brand value. Together, we gain the necessary user insights to develop highly effective strategies and creations. These include cutting-edge applications, websites, e-commerce projects, impactful content and campaigns.
As the ambassadors for users, we place their expectations and requirements at the heart of any digital experience. We offer our customers and their brands a privileged relationship with their new leaders: the consumers of the digital age.
Emakina MENA is part of Emakina Group, a leading independent full-service digital agency group, uniting over 1000+ employees in 14 countries.
For more information, please contact: Younes Elaouad, Definition Agency.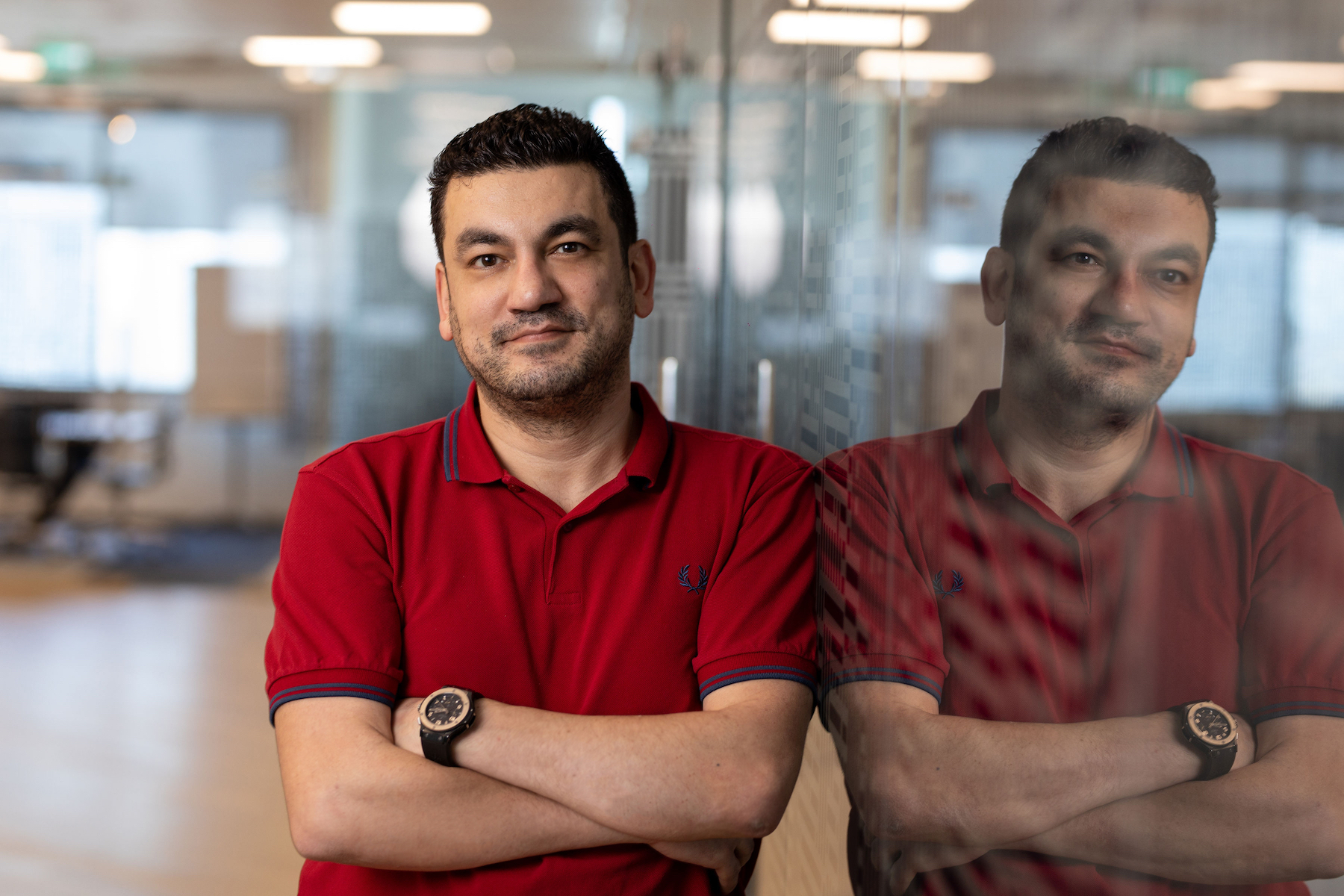 Murat Yoldas Ertugrul , Vice President MEA at Emakina