05/11/2021
Emakina Group and Contentful start global partnership
New alliance empowers brands with fast and scalable content on any channel and boosts superior composable commerce
Brussels, San Francisco, Berlin, Emakina Group (Euronext – ALEMK) and Contentful today announced their international partnership. After successful projects in France and Belgium, the independent digital agency group now lifts the collaboration with Contentful to a global level. With this move, Emakina clients across Europe, MENA and the US gain access to Contentful's leading API-first content platform for digital-first business. The pioneer and global leader in headless content management systems (CMS) opens new opportunities with its MACH architecture to boost business value with content at the core of each customer journey.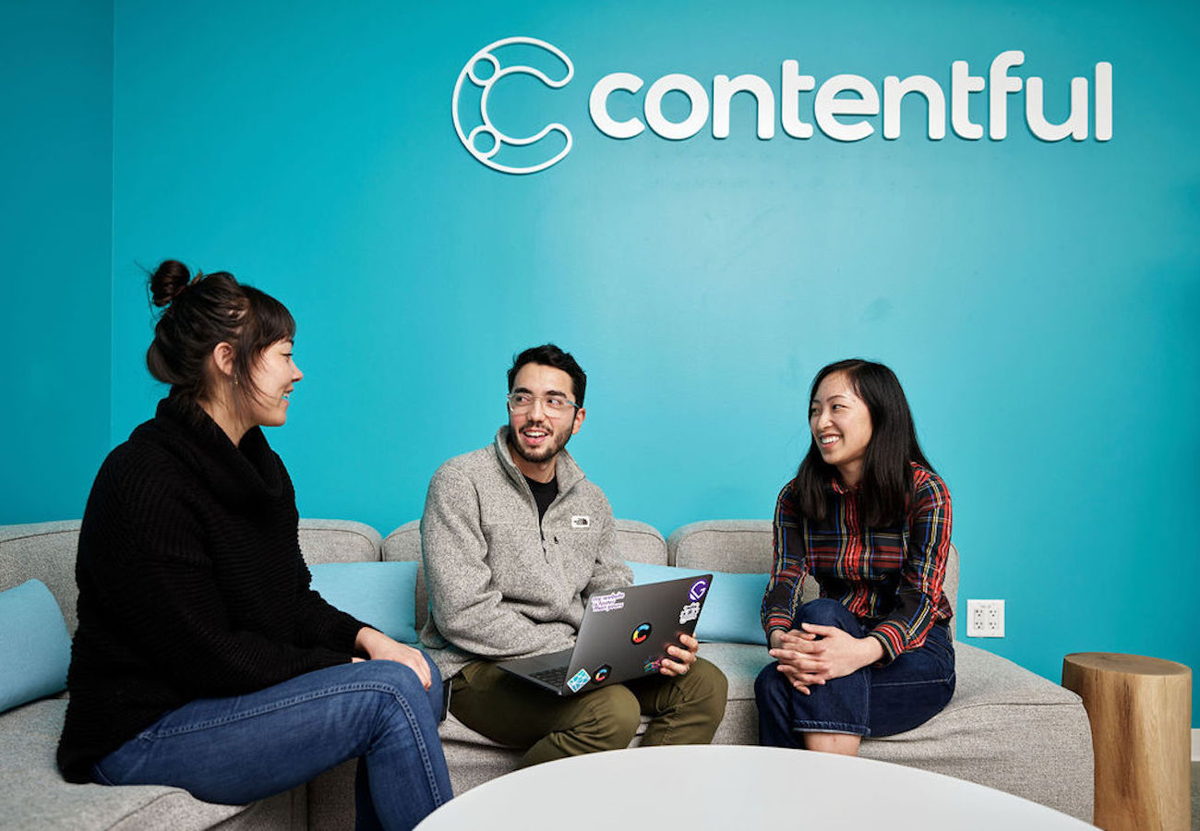 "Agile, scalable, personalized, and MACH… Contentful combines these key values in style," said Priya Sonn, Director of Global Strategic Alliances at Emakina. "As we witnessed in recent successful joint projects, the platform truly empowers content creators, editors, designers and marketers. So, it is exciting we can now share this robust enterprise-grade infrastructure and its composable architecture with all the clients in our group."
The digital-first era and Covid-19 accentuated the need for organisations to scale consistent, contextual content across large audiences. Contentful is a leader in this domain, helping 28% of the Fortune 500 and thousands of brands to connect with users quickly and with precision in multiple geographies and languages and on any channel. As Emakina Group adds Contentful to its technology partners, it creates new opportunities for its B2C and B2B brand and retail clients to deliver compelling and relevant user experiences. The group unites more than 1,000 technology and marketing experts in 17 countries, who now add the leading technology to their range of innovative tools to boost their clients' businesses.
Kevin Zellmer, VP of Partnerships of Contentful added: "As we enter the digital-first era, we share Emakina's passion for immersive, connected online and shopping experiences, superior composable interaction, retention and brand loyalty. We look forward to adding their valuable strategic advice and implementation expertise to new mission-critical client projects, together unlocking great business value with content at the core of each customer journey."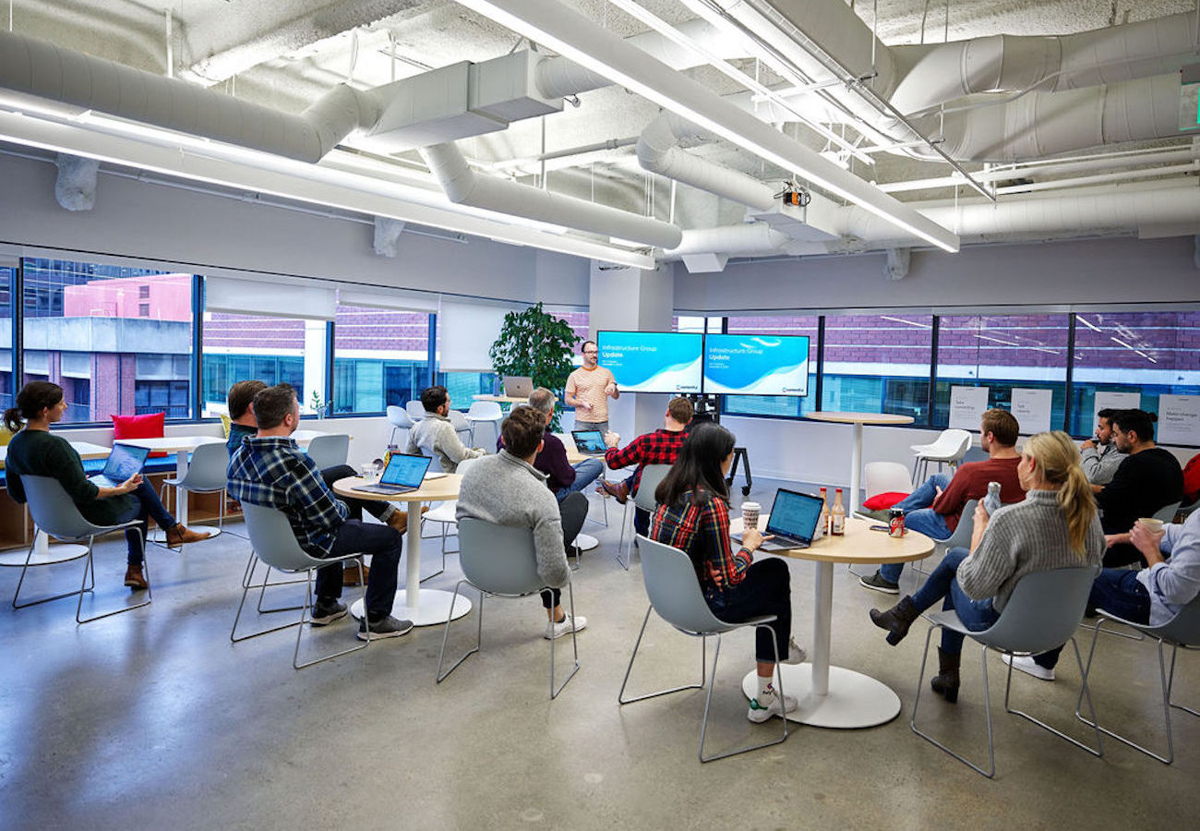 About Contentful
Contentful, the leading content platform for digital-first business, helps 28% of the Fortune 500 and thousands of brands around the world create and manage digital experiences for their customers across any channel. It enables greater speed and scale than traditional CMS solutions. Contentful unifies content in a single hub, structures it for use in any digital channel, and integrates seamlessly with hundreds of other tools through open APIs. Companies such as Chanel, Bang & Olufsen, Shiseido, Peloton, BP and many others rely on Contentful's platform. For more information, visit contentful.com.