02/23/2021
Emakina Group partners with Amplience for new shared global commerce opportunities

Growing interest for headless platforms drives closer global collaboration
Brussels, London – Digital agency group Emakina Group (Euronext – ALEMK) announced it has added Amplience to its technology partners. The alliance will focus on joint sales and delivery of commerce and CMS-projects in Europe, the Middle East and the US. Emakina helps major brands and retailers with digital strategy, service design and expert support in deploying the world's best experience management solutions. As a leading experience and CMS-solution, Amplience was a logical addition to Emakina's tech partner programme. The API-first, headless platform serves more than 350 of the world's leading brands, expanding Emakina's reach and solution.
Amplience: less stress, more freedom
The new partnership with Amplience gives Emakina's brand and retail clients the freedom to deliver inspiring experiences that convert customers. Amplience supports the industry's transition to Microservice, API-first, Cloud and Headless technologies, is MACH certified and an executive member of the MACH Alliance. The platform's MACH architecture reduces complexity in creating and updating high volumes of attractive digital content and driving sales.
Amplience's low-code CMS, Digital Asset and Experience Management platform allows companies like Crate & Barrel, Tumi, Traeger Grills, Argos, OTTO Group, Primark, and Very Groupto manage content, not code. The result is a rapid ROI on data and insight-driven customer experiences that drive deeper, more valuable customer relationships.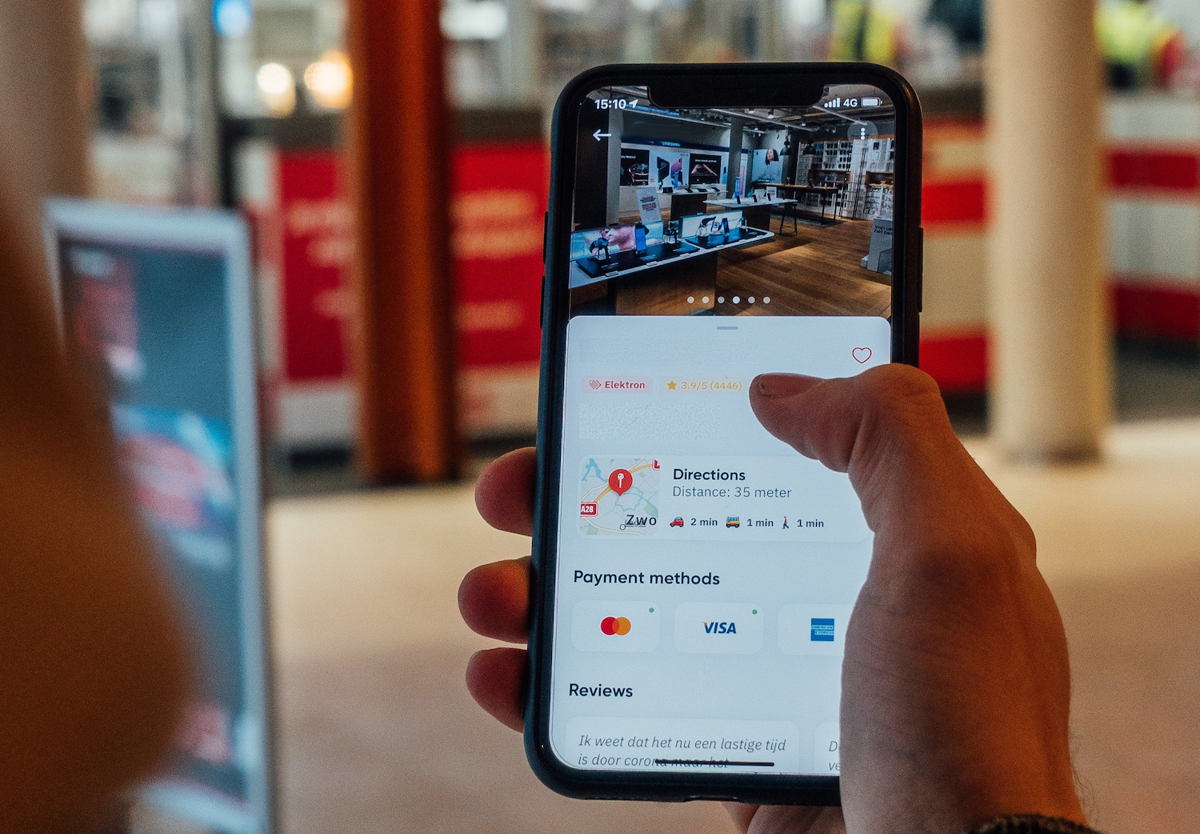 A game-changer for multiple commerce scenarios
"Companies are increasingly realising the benefits of delivering digital experiences," said Priya Sonn, Director of Global Strategic Alliances at Emakina. "At Emakina, we offer the best-suited solutions to boost our clients' business, and Amplience can be a game-changer for them. It's all about relevancy, delivering rich and meaningful experiences, creating a competitive advantage. That's where Amplience and Emakina are aligned."
James Brooke, CEO at Amplience added: "We are both adamant that to create these rich experiences and real value, we must place customers at the heart of everything we do. It's a partnership born out of a shared vision for the future of eCommerce."
For more information on the Amplience platform, including Dynamic Content and Dynamic Media, please visit www.amplience.com.