11/18/2021
Emakina wins five MarCom Awards

Excellence in multiple digital experience categories
Digital agency Emakina continues its winning streak in the international awards arena. This time it takes home 5 prizes at the MarCom Awards, one of the largest, most-respected creative competitions in the world, organised by the Association of Marketing and Communication Professionals.
The User Agency wins platinum in e-commerce with exclusive jewellery Graff. Three projects capture gold: the e-commerce gamers' experience for Fulllife, the striking Bozar Arts Website and the informational video series for Walibi's Kondaa megacoaster. The jury also added an honorable mention for Nike and the French Football Federation's innovative business platform. ​
Platinum in e-commerce and B2C
The e-commerce platform for exclusive jewellery multinational Graff brightly reflects the exclusivity and global luxury of the ​ house with the most fabulous diamond jewels in the world. Leveraging the full power of Salesforce technology, Emakina's team created a website worthy of the iconic family brand that further expands its global footprint.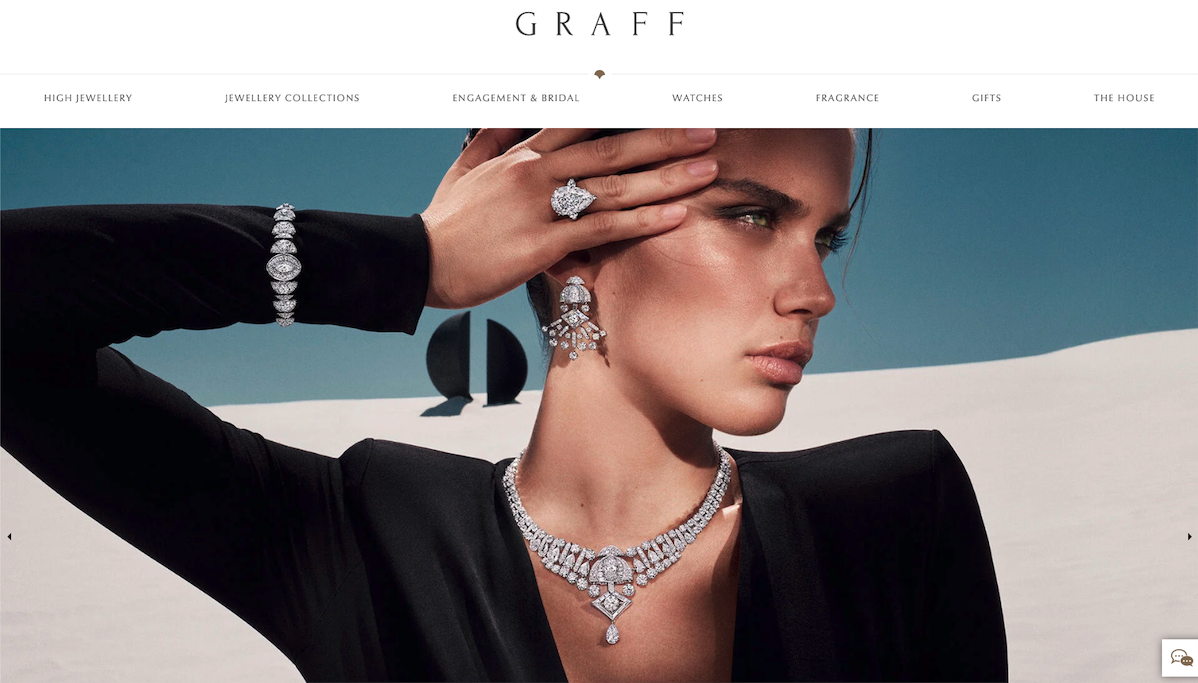 Gold with Fulllife, Bozar and Walibi
The Fulllife web project blurred the lines between a playful high-end e-commerce experience and the culture of gaming and e-sports, exceeding players' expectations as a standard call of duty (and selling creative gameswear as a bonus).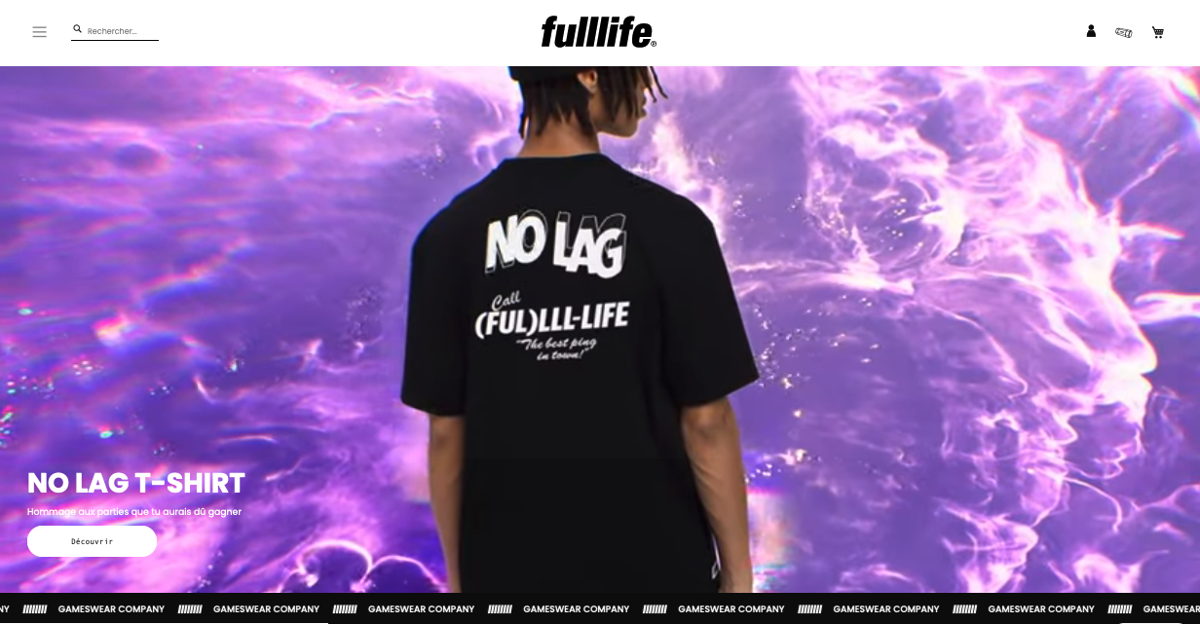 A second Gold Award goes to Bozar, in the category 'Best Art Website'. The elegant and intuitive online platform for Brussels' leading Center for Fine Arts combines a single sign-on with state-of-the-art ticketing and a truly immersive AI-driven omni-channel experience.
The informational video series for Walibi wins gold for its inspiring story, leading you from a megacoaster to the creation of a myth. This production was part of Emakina's Legend of Kondaa campaign combining a website with video's, radio commercials and graphic designs.
As a bonus, Emakina received an honorable mention for the business platform for the French Football Federation and its partner Nike. Thousands of amateur soccer clubs order their fully personalised equipment on the globally unique dedicated platform, that excels in its efficiency and user friendliness.