12/13/2021
Your Agency and Emakina win Stellantis for CRM and after sales marketing

Your Agency team joins Emakina.BE to optimise support, after successful collaboration on automotive competition
Your Agency and its sister company Emakina.BE together have won a major competition held by Stellantis for digital marketing support on Belux level. The winning team will support Peugeot, Citroen, DS and Opel for CRM and marketing automation, and develop after sales client marketing programs for all brands in the automotive group including Fiat, Abarth, Alfa Romeo, and Jeep, plus Free2Move Lease, Spoticar, EuroRepar Car Service, ​ and After Sales Activities. Created through the merger of Groupe PSA and FCA Automotive, Stellantis is a leading global automaker and mobility provider, with a rich portfolio of iconic brands.

"Our relationship with Your Agency has grown for over a decade into a real partnership," said Didier Blokland, CMO Director at Stellantis. "We are looking forward continuing this adventure and adding Emakina's experts to the winning team. Together, we'll take our collaboration to the next level, enhancing our CRM and after sales to answer the challenges brought by the fast changes in digital communication, automotive technology, and society."
Stellantis invited Your Agency to participate in a pitch with 3 competitors. For its answer, the agency managed by Elsa Nejman joined forces with Emakina.BE. Your Agency brought over a decade's experience in working for brands of the PSA group to the table, while Emakina added extra digital and creative talent to the mix.
The agencies' bundled strength proved very convincing: Stellantis chose for the proposal with a unanimous vote of all its divisions and brands. The intense teamwork on the competition had another major effect. It inspired both agencies' management to go from collaboration to fusion. Your Agency's experts are now part of Emakina.BE and are already blending in with their Emakina colleagues. The plan is to create a dedicated Stellantis team, that can source extra expertise from colleagues in Emakina's deep national and international talent pool.
"Winning this pitch is a new confirmation of our expertise and our close connection with this wonderful client, said Elsa Nejman, who will drive the Stellantis team. Our collaboration is built on mutual respect and transparency, a shared passion and competitive spirit. PSA has been the closest and most committed client in my career so far. I'm certain our partnership with Stellantis will continue this success story in our new star constellation with Emakina. Together, we have what it takes to create and leverage rich data and user experiences for Stellantis to boost their CRM and after sales connections."
"We're very proud to have won this important competition for this leading global mobility player with its iconic brand portfolio and its deep roots in our society," added Tim Wolfs, MD of Emakina.BE. "And we warmly welcome our fantastic colleagues of Your Agency to the Emakina tribe. The united team is already in top gear to prepare the strategy and actions for Stellantis in 2022 and preparing the Motor Show at the dealerships in January 2022."
Didier Blokland, CMO Director at Stellantis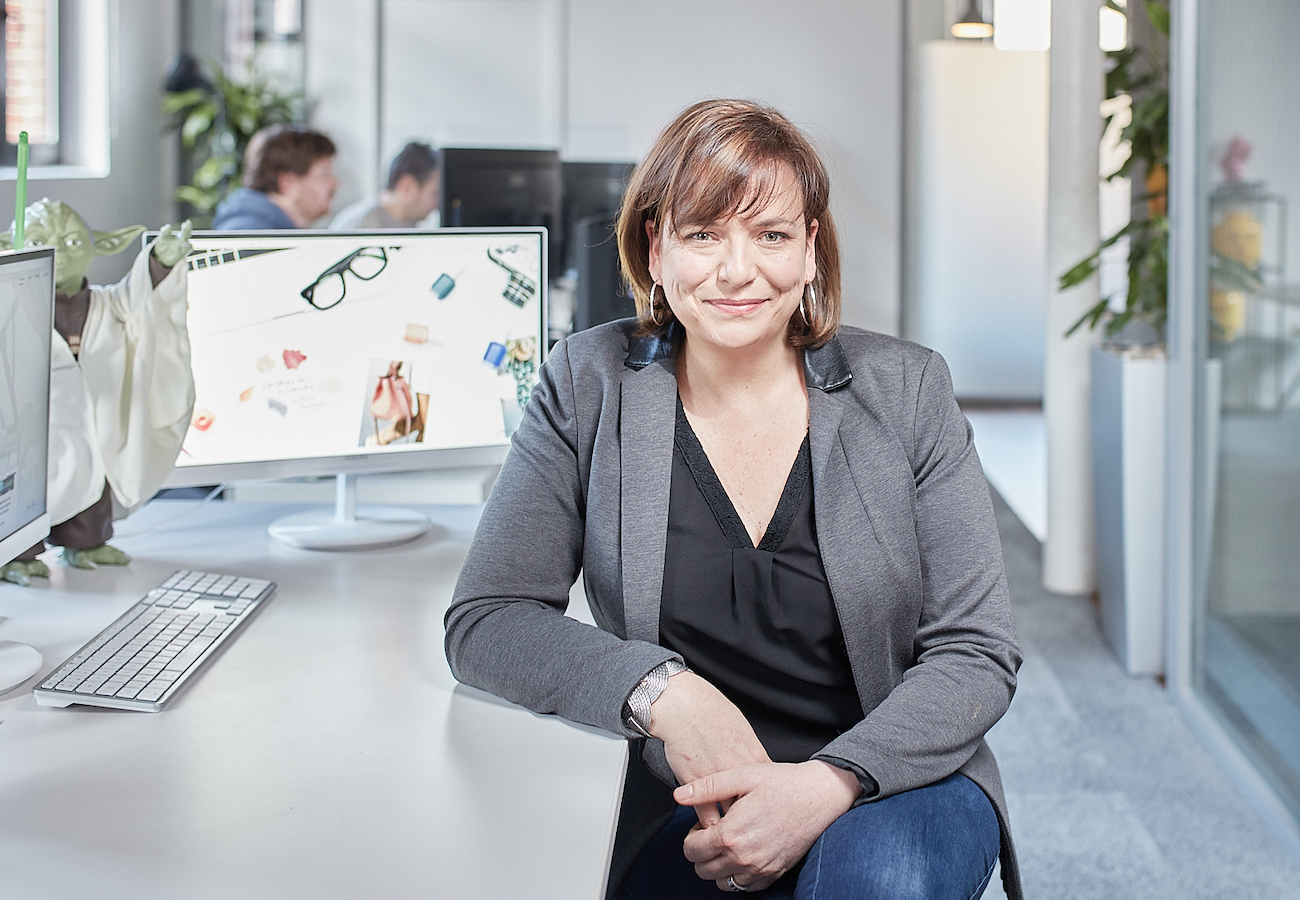 Elsa Nejman, Lead of the united Your Agency-Emakina Stellantis team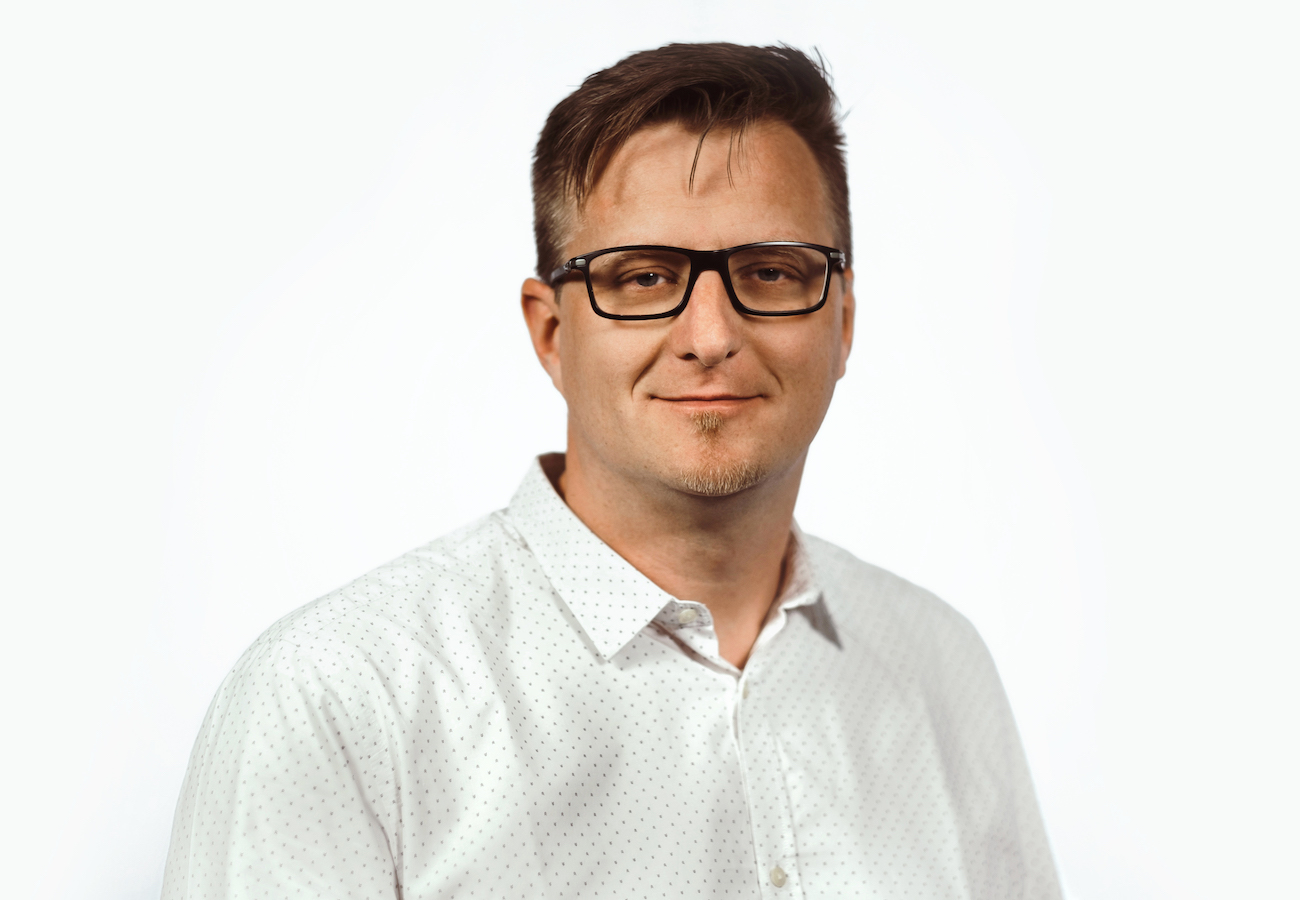 Tim Wolfs, MD at Emakina

Stellantis: building a world leader in sustainable mobility